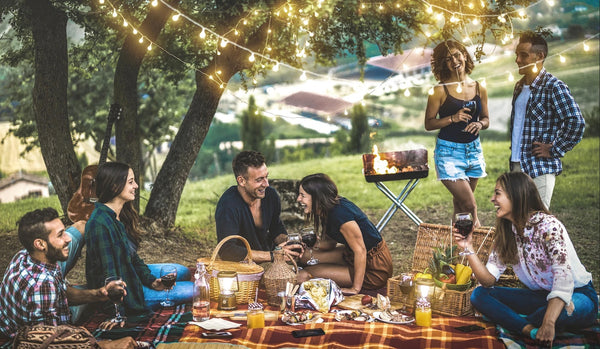 WHAT'S YOUR JAM
MADE WITH 100% NATURAL, FRESH FRUIT WITH NO PRESERVATIVES, AND FINE LIQUOR. WE'VE GOT YOU COVERED.
Shop Our Jams Now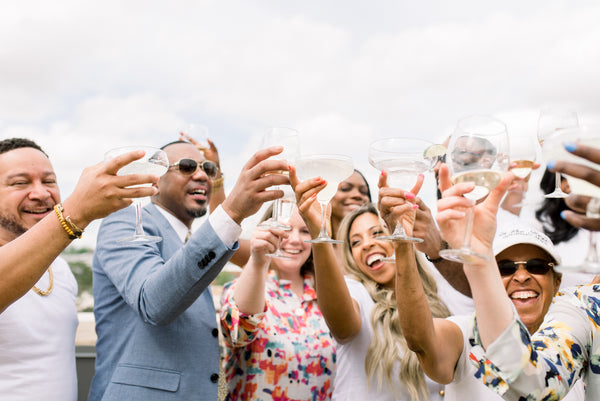 THERE'S NO SUCH THING AS BRUNCH WITHOUT ON THE ROCKS JAMS
Our customers love to experience their brunch parties to the fullest with On The Rocks Jams!
Shop Your Favorite Flavors Now
SPREAD THE LOVE
Try our mouthwatering jams on muffins, scones, biscuits, croissants, bagels, waffles, cake or toast.
These delicious flavors also complement the best-made burgers and are excellent marinades for your grilled meats.
DELICIOUS ALCOHOL INFUSED JAMS TO SPICE UP ANY GATHERING!
I had the pleasure of tasting Taste of Jazz Sangria while dinning at Arizona's restaurant on Sunday. OMG I'm going to pick up some more as Mother's Day Gifts!!!! Congrats... these are the bomb.
Pamela Muckle
I can't stop ordering the Big Apple! My family came in town for the weekend and took all of my jam. Now I have to by 2 more - one for me and one for the household.
Temeca
Raspberry Mimosa was already a staple in my home. Now the family has voted to add Baewatch to our line up.
Lisa